Ever since we wrapped up our last project in Dayimani and left the kids up there with a brand new creche and playground, AVA has been on the lookout for a new project to support. After a while we met and got to know this young man. His name is Sihle, he is 27 years old and a single father to Angel, age 7.He lives with Angel and Paul's mother in KwaDukuza, just north of Durban, on the east coast of South Africa. He is the sole provider for the small family, and recently he lost his job at a construction company.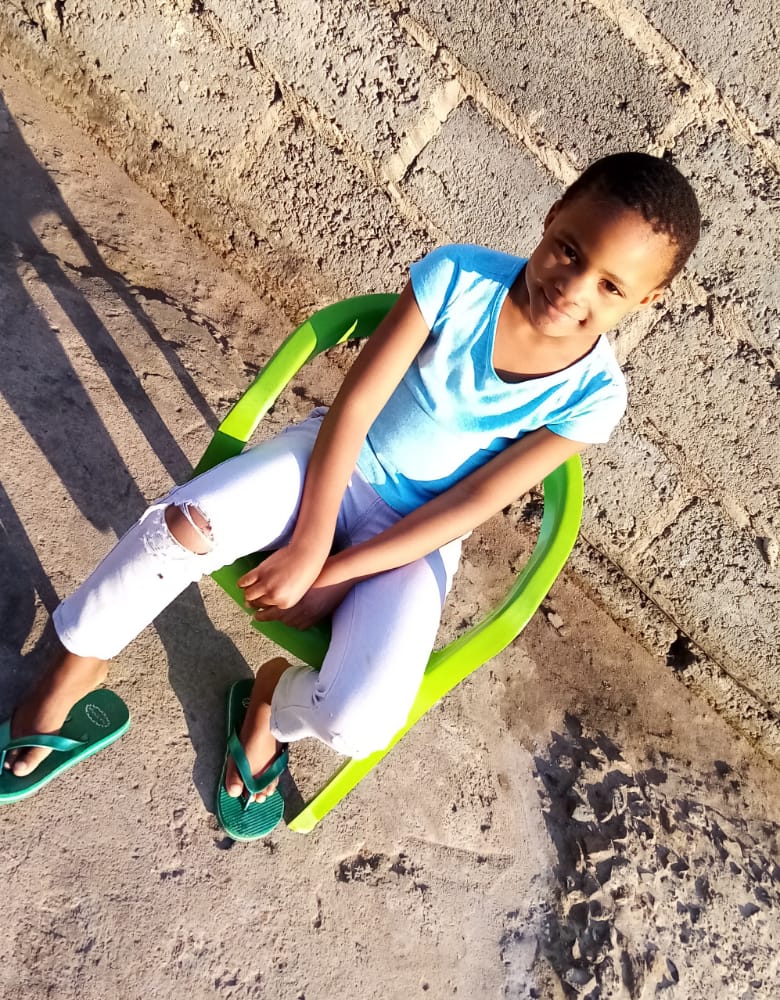 There were trying times in South Africa even before 2020, but after corona struck, the situation has become even worse. Unemployment has risen drastically, and Sihle is one of very many hard working, young providers who is facing an uncertain future.
Sihle has decided that his best chance is to start his own business. He is very skilled in carpenting and constructing, and wants to offer small and medium sized jobs in the greater Durban area.
In order to reach his goal, he will need to obtain certain aids, such as a car and proper tools. AVA's mission is to support people and projects that have the potential to grow larger than themselves. We believe that Sihle's business can grow, not only to become self sufficient and support his family, but also in time to employ or support others, and make a difference in his community.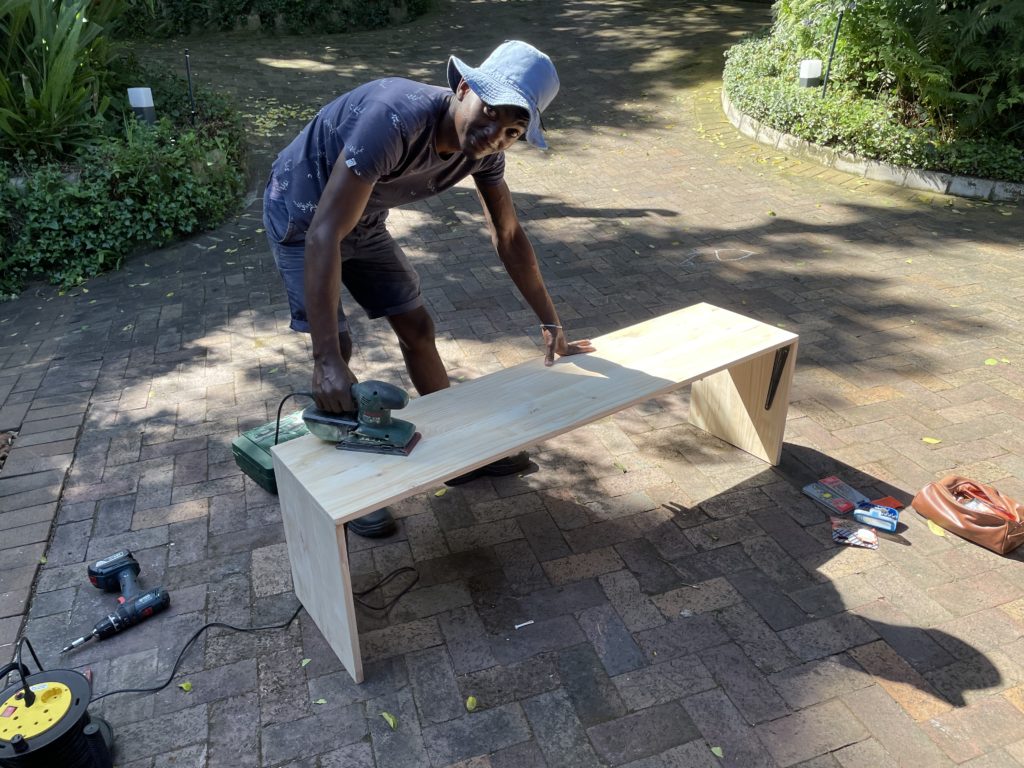 We have decided to help Sihle with an amount of 30.000 NOK. Half as a donation, and half as an interest free loan with a 2 year plan. The money he pays back, will go back into AVA to support future projects.
We will follow up close on Sihle and provide him with strategical and economical advice. But we need your help to raise the money, and we hope you are able to contribute.
Click on the link below to find details on how to give. We accept both traditional bank transfers and Norwegian Vipps.