Today we attended our first sponsor meeting at Zonta Egersund in Norway.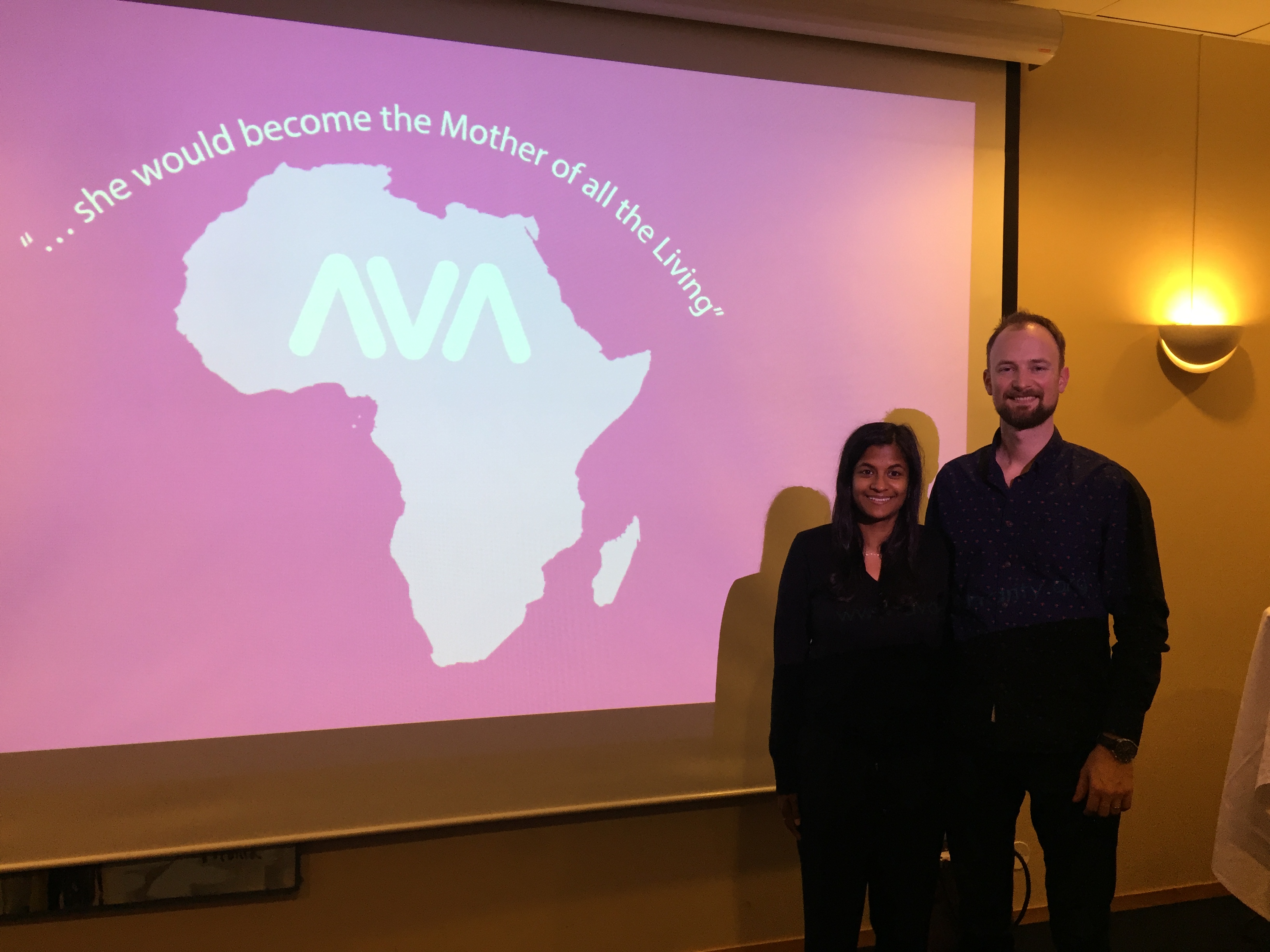 We gave a presentation of AVA and the projects we have undertaken.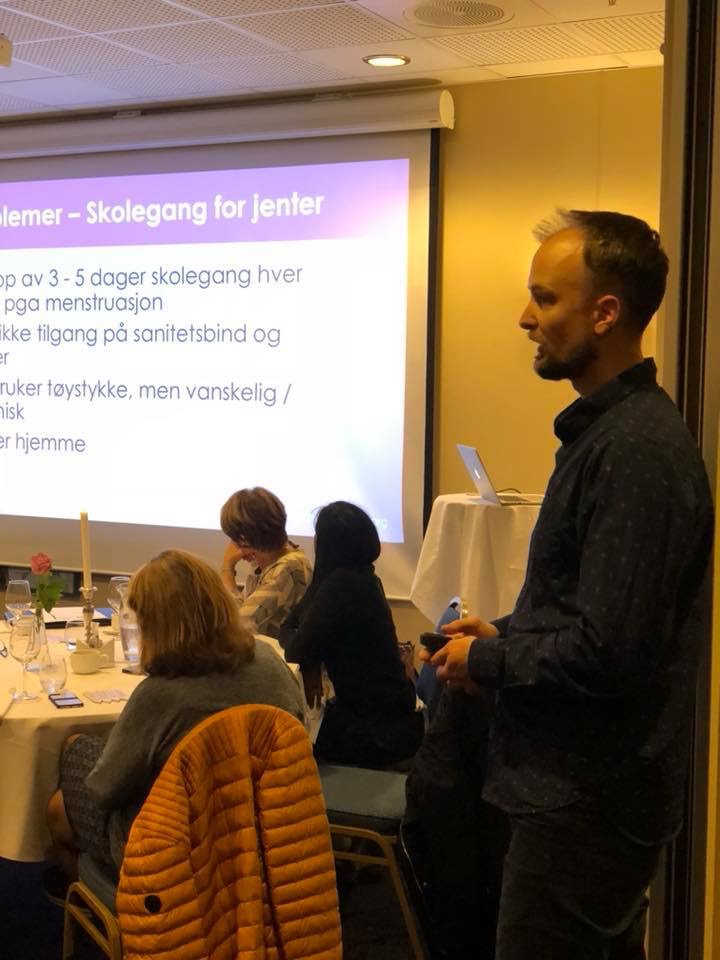 The response was very positive and we hope they will choose to fund us!
Showcasing our products
We also brought samples of some of the products the Creative Souls have made.